Karoline is an author, co-owner and co-founder of Global Fair Group. She is an entrepreneur and business strategist. Several companies has enjoyed the strategy, knowledge and transformational power of developing their business with her and her team. She has studied finance at Copenhagen Business school, Business strategy with Robbins Research International as well as Proctor Gallagher institute.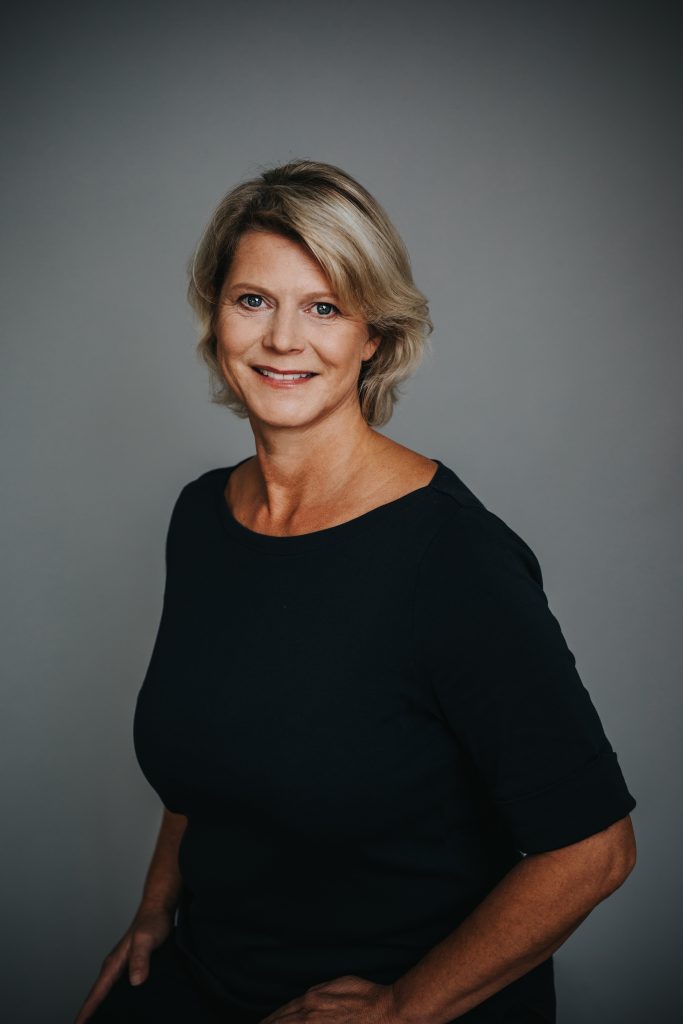 She has helped companies to increase in sale with 50%, increased efficiency and profitability on purchases. Established and implemented effective automated routines, optimized use of business systems. Quick establishing self sustaining subsidiary to reach new industries with web shops, payment solutions, logistics center, digitized contract signing.
Karoline believes that most people never realize their full potential because they don't understand the proper way to think. In her book "Unorthodox, become the leader of your own life" she shares her strategy to powerful thinking and overcoming paradigms and thinking blocks. The strategy will help the reader to leave squared thinking and embrace the full potential of thinking and planning.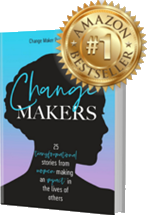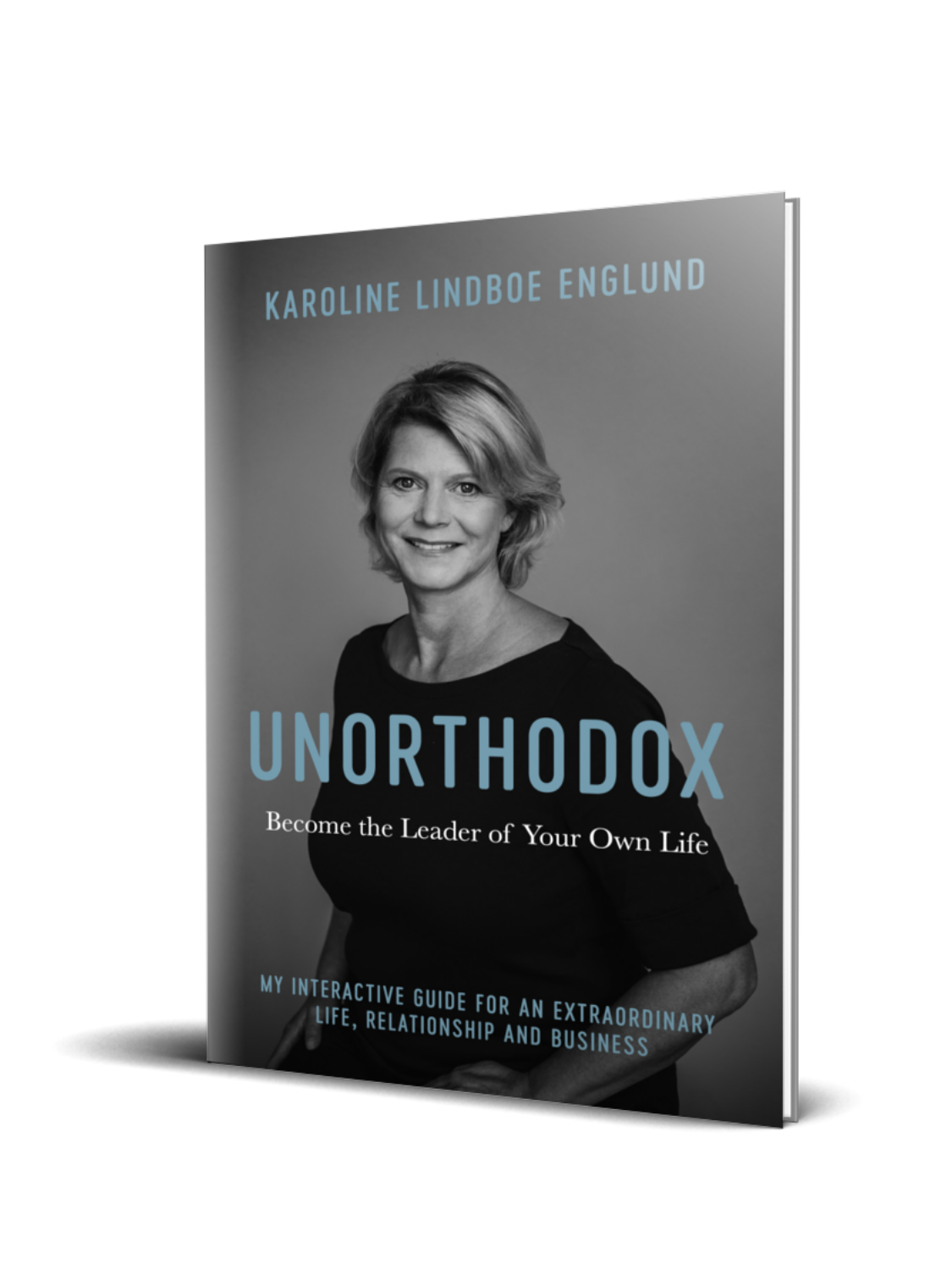 Markus is co-owner and co-founder of Global Fair Group. He owns and run several companies, has a background as CEO, Business Development Manager, Head of R&D, Product Manager, with successful experience with sales management, export sales and low cost country sourcing. His core values are based on profitability via sound business models and highly motivated teams.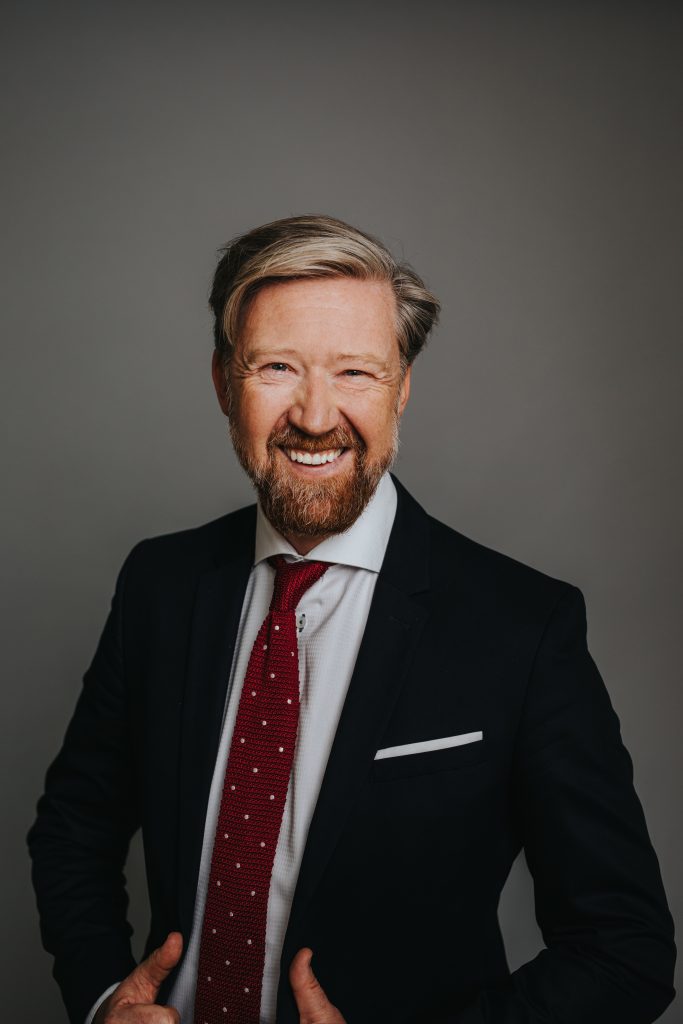 "I always choose to work with people with a winning mindset, a high degree of energy and positive attraction. I enjoy helping people and organizations to grow and develop. Results is always what counts."
Markus's specialities are helping effectively starting companies from scratch and boosting existing organizations for massive growth using a high degree of automation and systematization.
A recent example is a company he with his team took from 0 to 22 millions in just 2 years with double A-rating and ISO 9001 and ISO 14001 year 3, with minimal external financing.
In Markus's toolbox
• Iron will and a solid positive mindset
• A curious mind
• Business strategy – Robbins Research International
• Proctor Gallagher Institute
• Situational Crime Prevention – TSV
• Certified NLP Practitioner – Bandler
• Commercial contract law & International commercial law – SILF